Free landing page creator by Ucraft
Build responsive landing pages to showcase your product, drive organic traffic and generate more leads.
A little personal touch, and you are all set.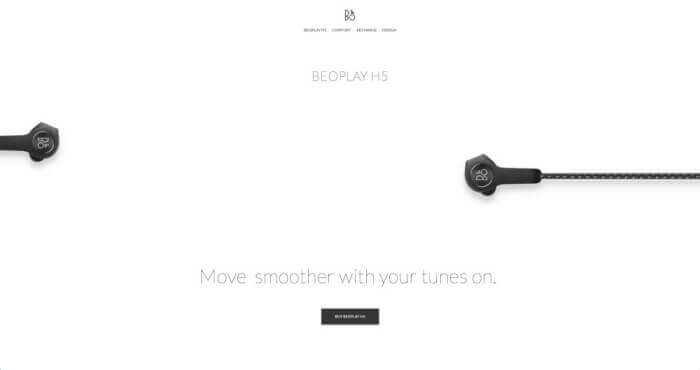 Beoplay H5
The ideal template to showcase an amazing set of headphones. Create a web page for your product and help people all across the globe elevate their listening experience.
Beoplay H5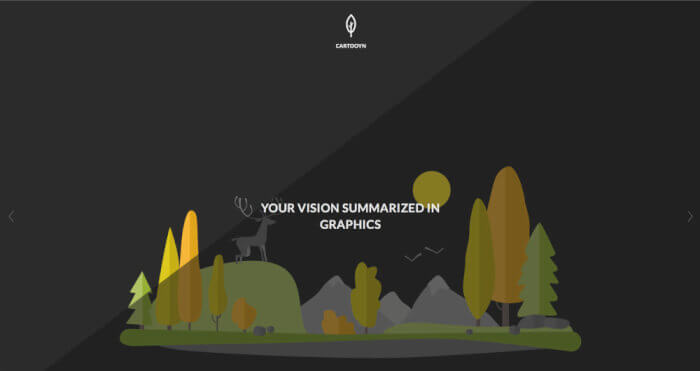 Cartooyn
A fun and fresh template for graphic designers. Showcase your work whilst also providing great user experience.
Cartooyn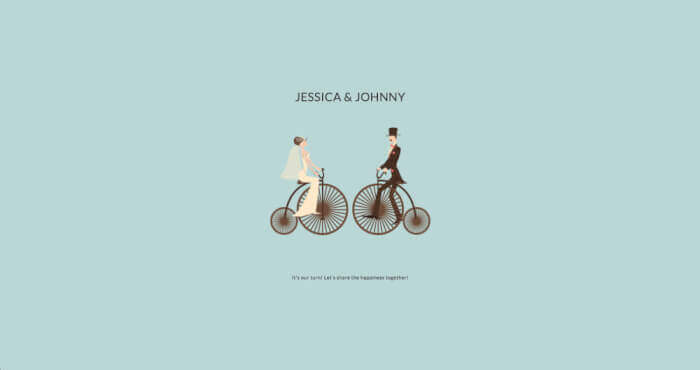 J&J
Organizing a family event? If your guest list has become pretty extensive, create a cute web page and post the details on there.
J&J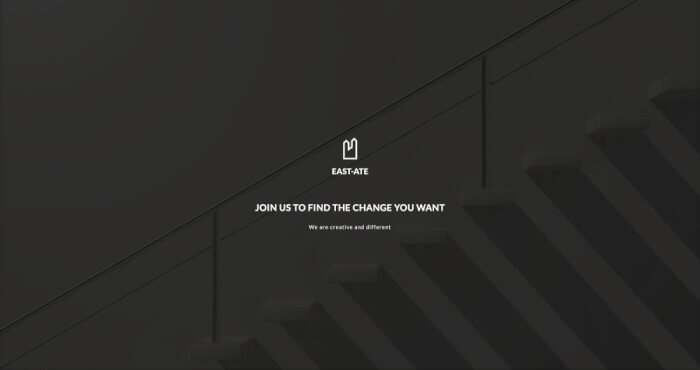 East-ate
For estate agents and private sellers alike. Create a web page for your property and watch the requests come flooding in.
East-ate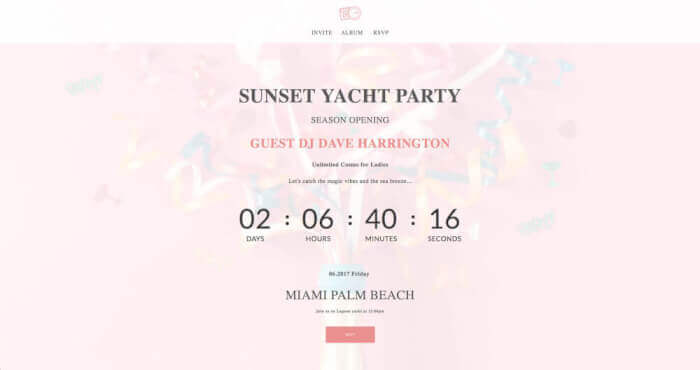 Yacht Party
A fun template for a wild party. Generate a buzz around your event and create a web page with all the plans and details.
Yacht Party
Yummy
Create an eye-catching page for your tasty offer, and watch hungry customers flood in to see what you have in store.
Yummy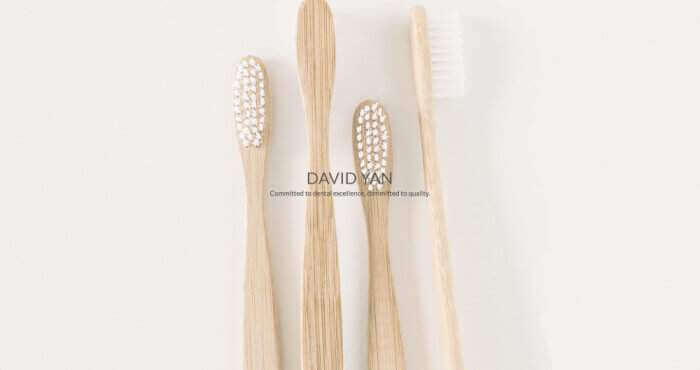 David Yan
The ideal landing page for a dentist or dental clinic. Present your services, inform viewers and bring in new patients.
David Yan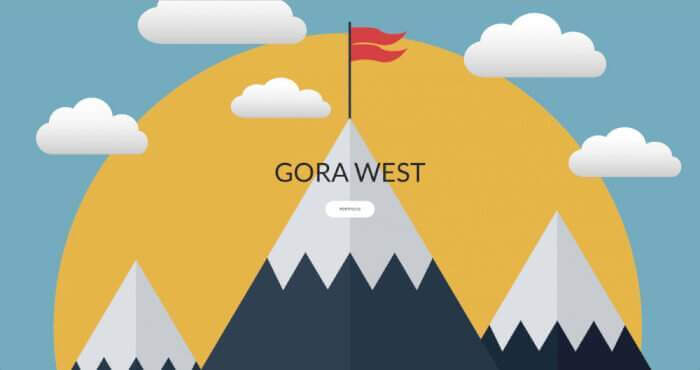 Gora West
Nothing beats a memorable online CV. Use this cool template to create your own online resume and wow future employers.
Gora West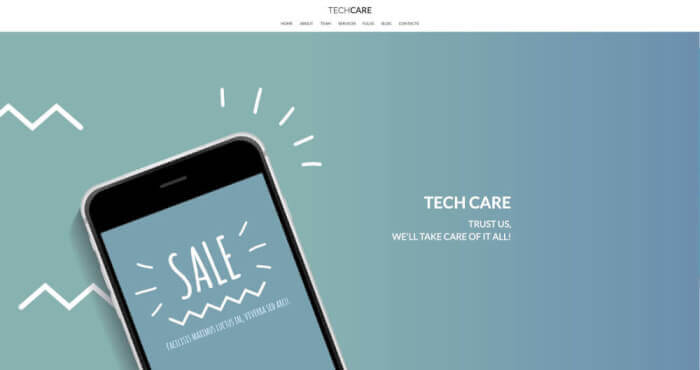 Tech Care
Create an eye-catching web page for your tech repair shop, present your services and bring in more clients.
Tech Care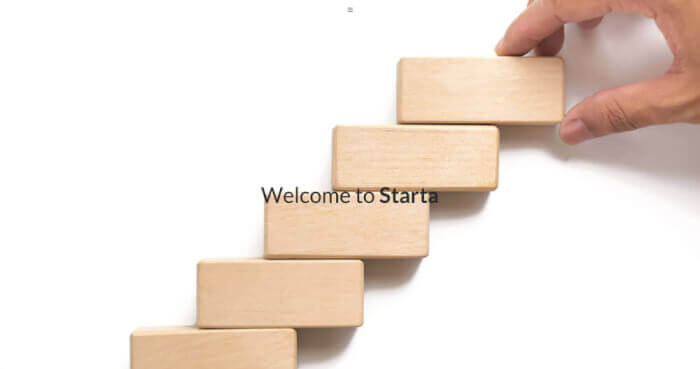 Starta
The ideal template for a community or group. Create a web page and share your ideas and passions with the world.
Starta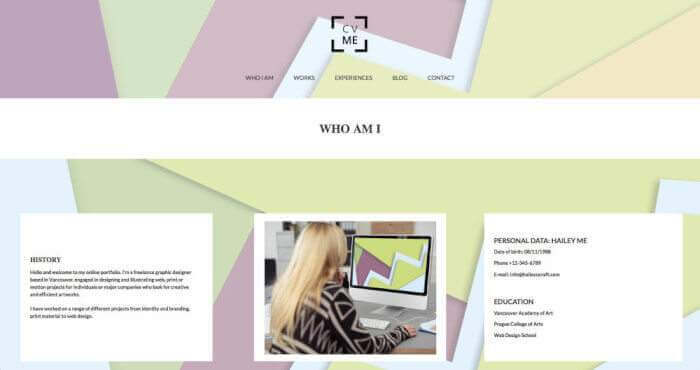 CVME
Set up your personal online design portfolio with this aesthetic template and wow your future employers and visitors.
CVME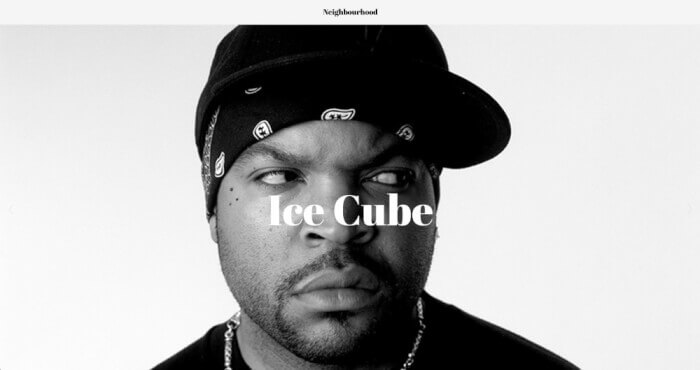 Neighbourhood
For all up-and-coming musicians! Create a memorable page for your music and even sync your soundcloud account.
Neighbourhood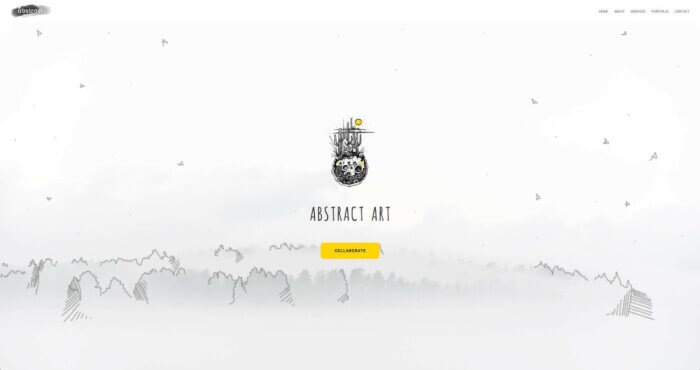 Abstract
An abstract-themed template for creative designers and agencies. Showcase your work, list your services and expand your client base.
Abstract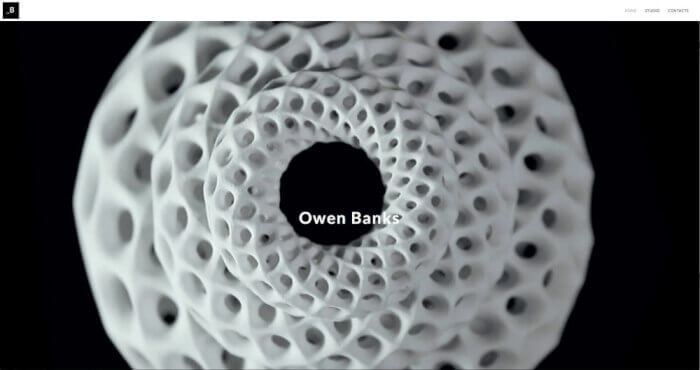 B Studio
A template inspired by John Edmark's stunning works. Create a page for your design or branding agency with this futuristic template.
B Studio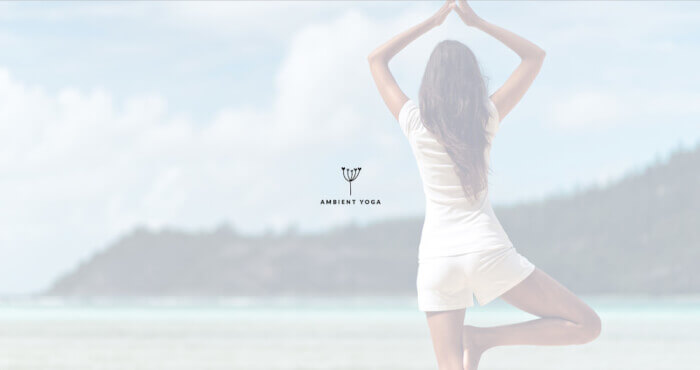 Ambient Yoga
Yoga - a fantastic way to relax and a cure for many ailments. Create a page for your yoga studio today and bring in more participants.
Ambient Yoga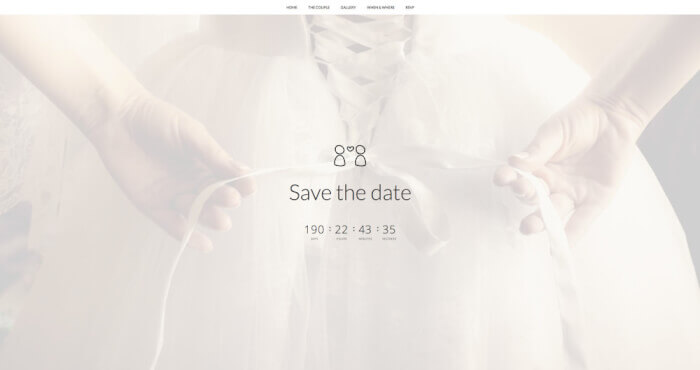 Love'n'Happiness
Wedding planning can be both fun and tiring. Use this template to create a page for your special occassion and post key details to keep your guests updated.
Love'n'Happiness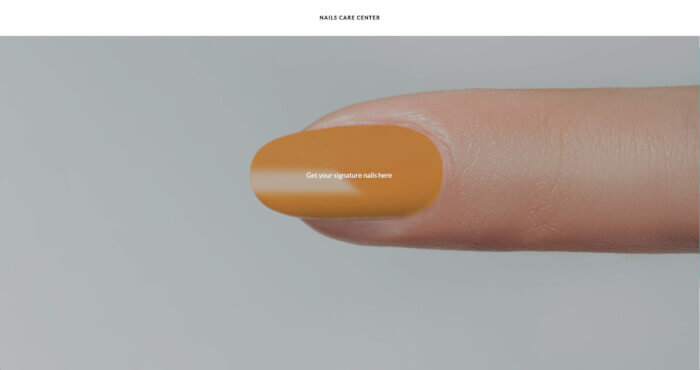 Ncc
Nail salons are all the rage now! Create a page for your own salon, present your services, register bookings and attract more clients.
Ncc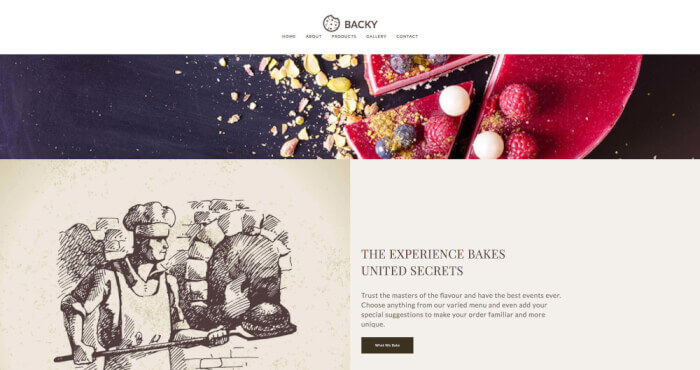 Backy
Use this aesthetic, fully-customizable template to create a stunning page for your bakery or restaurant. Showcase your menu, offer delivery options and much more.
Backy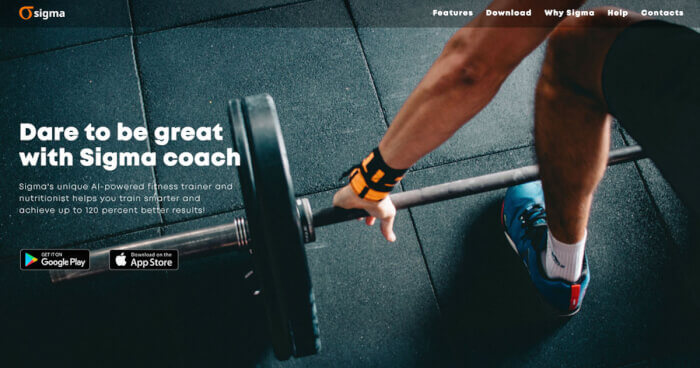 Sigma
The ideal template for a fitness app. Create a professional landing page, showcase your app, list the benefits and get people on board.
Sigma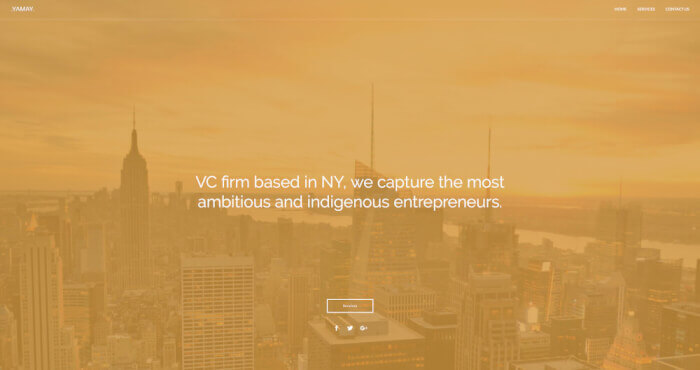 Yamay
Create a stunning website for your agency. Present your company, showcase your services, provide contact info and much more.
Yamay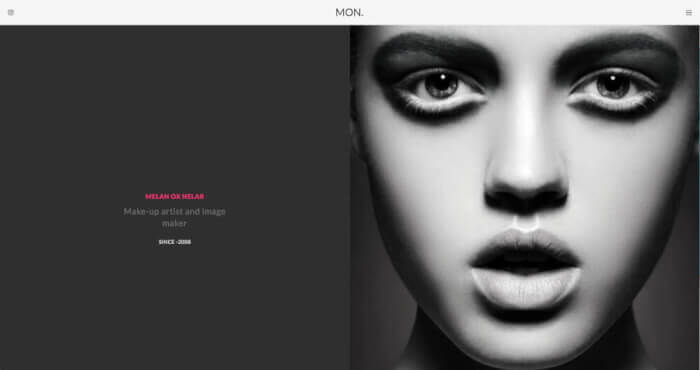 Mon
A fully-customizable template for anyone working in the art industry. Showcase your work, create an online portfolio and even start a blog.
Mon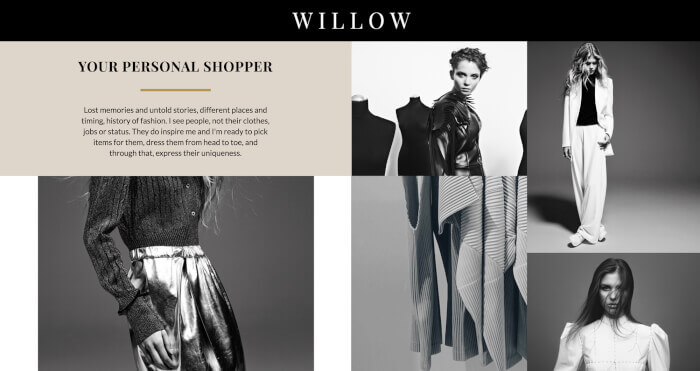 Willow
The ideal web template for a personal stylist. Introduce yourself to the world, present your services, showcase your experience and more.
Willow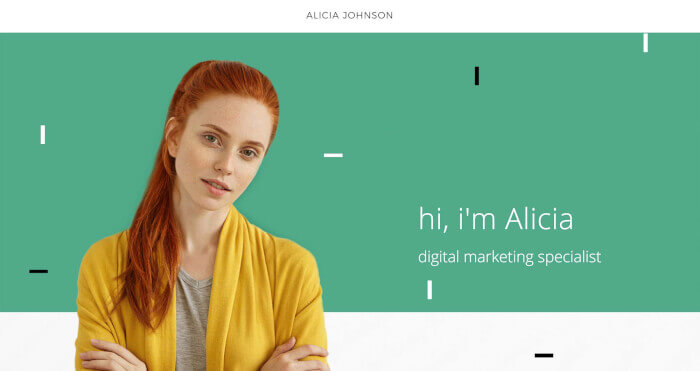 Alicia
A professional, eye-catching template for an online portfolio. Create your own portfolio today, impress your future employers and stay ahead of competition.
Alicia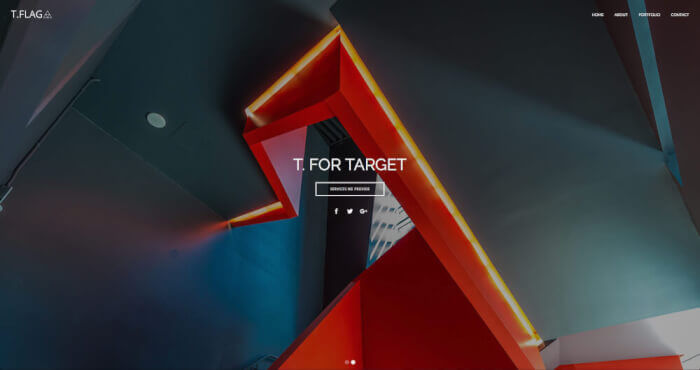 T.Flag
If you are a marketing specialist or own a digital marketing agency, this template is for you. Create a stunning web page, present your services and much more.
T.Flag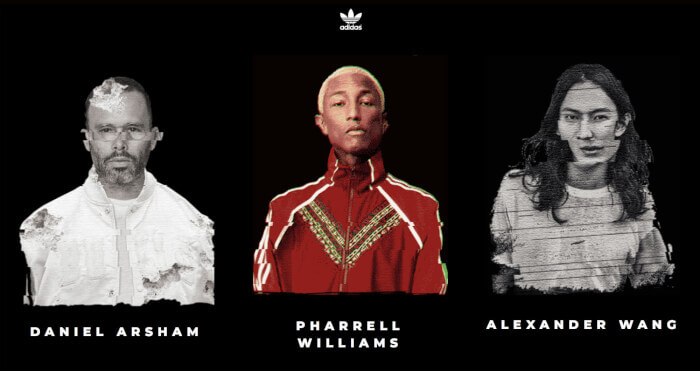 Adidas
Inspired by world-famous brand Adidas, this template has the ideal look for a sporting goods manufacturer. Create your own page today and get your brand name out there!
Adidas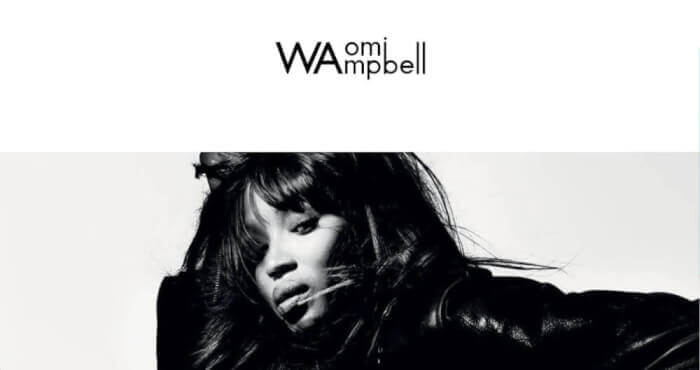 Waomi
A stunning fashion template inspired by legend Naomi Campbell. Create your own fashion website today and make a name for your brand.
Waomi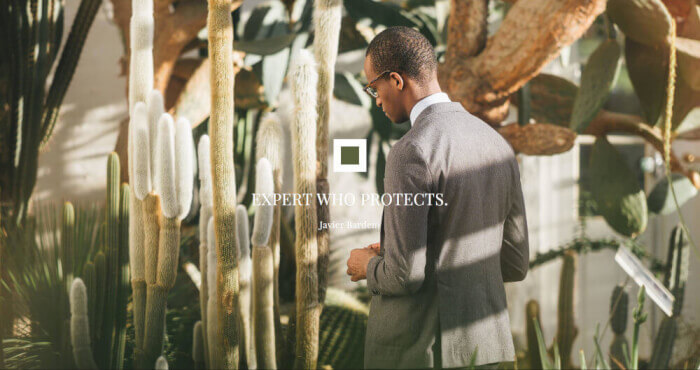 Bardem
A great lawyer deserves an equally great personal page. Create a professional landing page, present your services, provide contact information and much more.
Bardem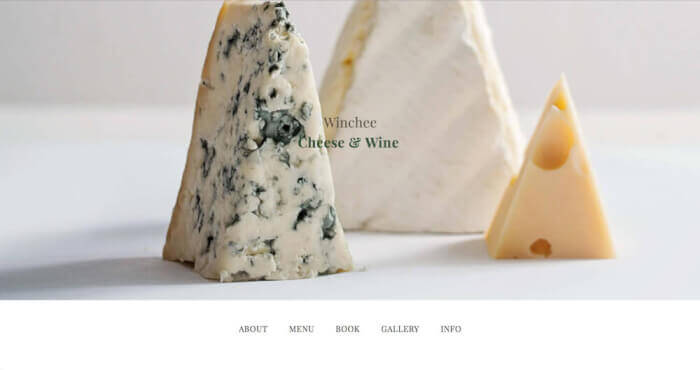 Winchee
Good wine is paired with the finest cheese, and good restaurants are paired with the finest websites. Create a page for your restaurant using this elegant template.
Winchee
How to create a landing page for free?
Get started with these 7 easy steps.
Sign up and create your free account

Select the Free Landing Page option

Pick one of many free landing page templates

Arrange sections and elements on the page

Add and edit your texts, images and videos

Optimize the content for search engines

Publish your new landing page

Connect a custom domain for free
Analyze the traffic of your landing page with Google Analytics. Add the tracking ID and you are set.
Add a unique name to your website or connect a domain name you already own for free.
Convert more leads into customers with a practical, mobile-friendly form/subscription element.
Get your secure, reliable and free Ucraft hosting powered by Google Cloud. No setup required.
If you are new to Ucraft, this guide will answer common questions on how to get started.
By definition, a landing page is any web page where visitors can "land" on after seeing your campaign. So the main purpose of landing pages is to drive traffic.
Please be noted that in the case of Landing Page templates, you can utilize the Basic elements, some of the integrations available on your plan and even create a whole website.

For a full list of features, visit our Pricing Page.
I am new to the web! How do I get started?
That's not difficult! We have a number of resources to help you launch your landing page and hit your target.
Make sure to check out the following:
Knowledge Base for detailed step-by-step guides
Youtube channel to sharpen your skills
Blog for marketing advice
Community to get advice from different entrepreneurs
Live chat for real-time feedback and support
Are landing pages created with Ucraft responsive?
Yes, they are! Ucraft has already taken care of how your website will look on different devices.
Our adaptive landing page layouts automatically adjust to different screen sizes and resolutions: from desktops, to tablets and smartphones.
With an easy-to-use drag and drop interface, you may quickly launch your mobile-friendly landing page and scale your business.

Keep in mind, our website builder is designed to fit your business at every stage of its growth - from a single page to a multi-lingual website and store.
How can I get a free domain?
Easy! Your free landing page comes with a branded URL that ends in .ucraft.site. To use a custom domain instead you can either connect a third-party domain you already own or purchase your own domain name directly through Ucraft.

In case of upgrading to a yearly Pro Website, Pro Shop or Unlimited, you will receive a free domain for a year!
Click here to view our plans in more detail and check out the features that best suit your business.
How can I create an email list with my Ucraft landing page?
Good question! If your goal is to create a mailing list and generate leads, you can make use of a landing page template with an existing Form or Subscription element. All you need to do is add your recipient address or connect your Mailchimp/ Google Sheets/Intercom account.
Can I remove Ucraft branding from my landing page?
Sure you can. To remove the Ucraft watermark simply activate the add-on for only $2.99/month. Please note that the subscription can be cancelled at anytime with no further commitment.
The template style I want is not available. What should I do?
You can check out our premium templates and see if any of them fit your expectations. If not, hit the Contact us button and send your suggestions - our design team will appreciate your feedback.
Do you want to join our thousands of satisfied customers? Get your Ucraft account now and start building memorable landing pages that convert!